Multi-layer Jigsaws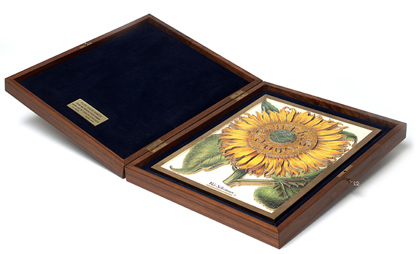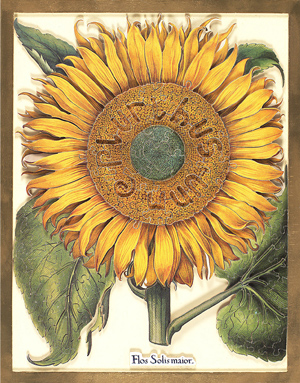 Simon's multi-layer creations add a whole new dimension (literally) to the art of puzzling.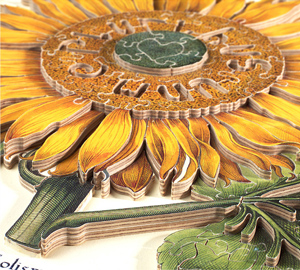 The puzzle shown here is encased in its own presentation box which is itself a work of art: made by a master-craftsman, with book-matched panels, french-polished and lined with velvet.
The puzzles have up to five layers and are incredibly difficult with some devilish touches: this one, for instance, contains a riddle hidden deep within it. Their quality, complexity and artistry make them quite exceptional.
Recent commissions have included a contoured interpretation of Salvador Dali's 'The Persistence of Memory', a heraldic crest, and a collage of family photographs, in which each layer represented a different generation.